Silicone Phone Cases
More than 25 exclusive colors
Aramid Fiber Cases
Thinner and more advanced
The color variety offered is fantastic, and it adds a vibrant touch to my summer vibes, I chose the neon yellow.
A lot of cases can be slick, but I have not had an issue of hanging on to it. It's easy to grip and the fact that it's MagSafe is so convenient! So many beautiful color options, I want to buy them all!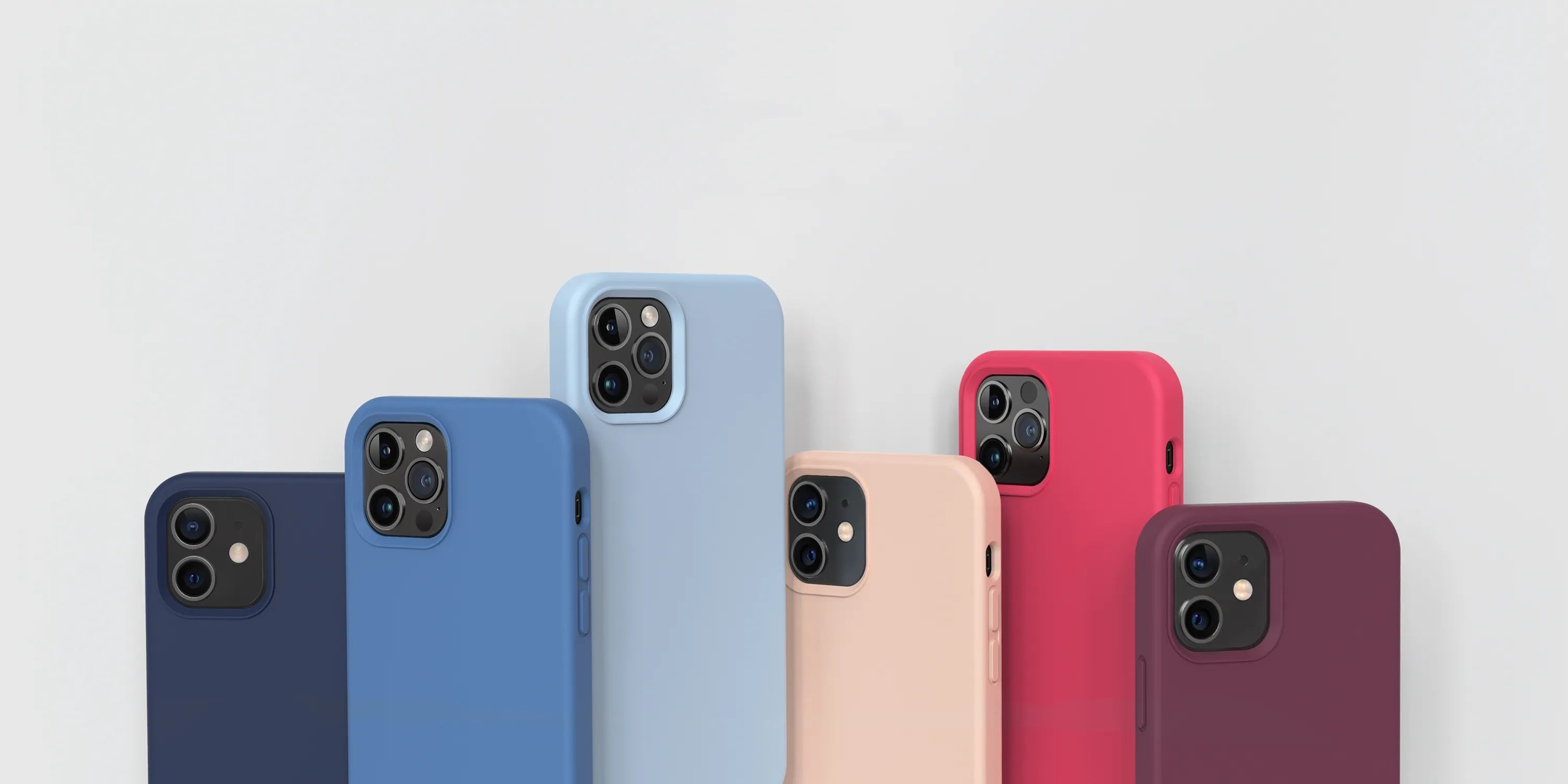 Why OTOFLY
Here you can find any Apple accessories you want. We firmly believe that rich product options are an important factor to enhance the shopping experience.
All products in OTOFLY have a variety of styles and colors to choose from. Superior quality at competitive prices to ensure you get your money's worth Of course we don't forget that each product is crafted with the highest quality materials and attention to detail.